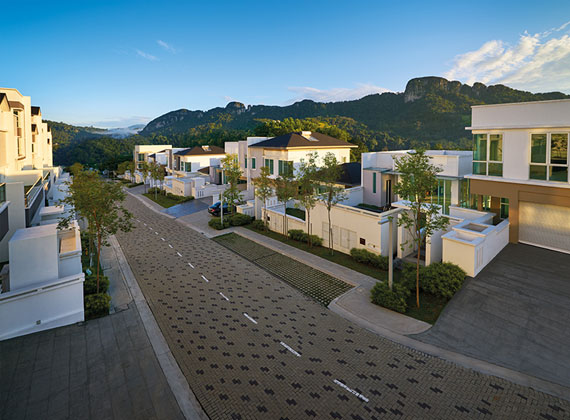 A stunning stroke of architectural genius
A gated and guarded freehold property on a mountain ridge with a plush and intimate enhancements of over 5,300 sf of imposing space that embrace the natural contours of the land which offers unobstructed views of the surroundings tranquil hills and greenery.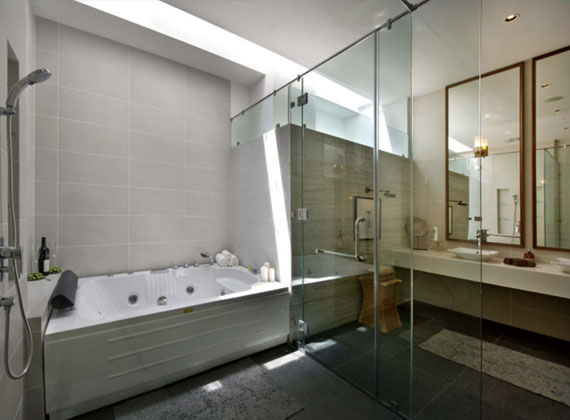 In the names of distinction, we celebrate!
​Contours @ Melawati Heights gives you a true sense of grandieur, is elegant in concept and complete in details that match your discerning taste, like Owens Corning ® Shingles Roofing, Simons Voss digital locking system, Kohler sanitary fittings, a private lift and many more that will give you the ultimate exclusive experience.
Siteplan

TYPE C
CONTOURS VILLA
Built-up: 7,046 sq.ft.(min) — 7,087 sq.ft.(max)
Land area: 4,164 sq.ft.(min) — 4,799 sq.ft.(max)
Features:
5 bedrooms with en suite bathrooms + 1 maid's room
1 master bedroom with en suite bathrooms & private jacuzzi
4 bedrooms with en suite bathrooms
Indoor courtyard
Spacious garage/car porch for 4-8 cars
Private lift
Swimming pool
Type D
CONTOURS VILLA
Built-up: 7,400 sq.ft.(min) — 7,519 sq.ft.(max)
Land area: 4,089 sq.ft.(min) — 4,358 sq.ft.(max)
Features:
5 bedrooms with en suite bathrooms + 1 maid's room
Private entertainment area
2 master bedrooms with en suite bathrooms & private jacuzzi
3 bedrooms with en suite bathrooms
Indoor courtyard
Spacious garage/car porch for 4-8 cars
Private lift
Swimming pool
 
Location