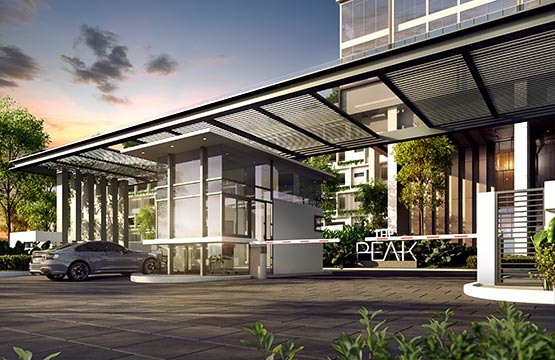 Your Safe Haven
At The Peak, peace-of-mind and quality of life are our main priorities. Recognizing that technology is now an intrinsic part of our lives, we have integrated the latest security and lifestyle technologies into our development so our residents can better enjoy their family time at home.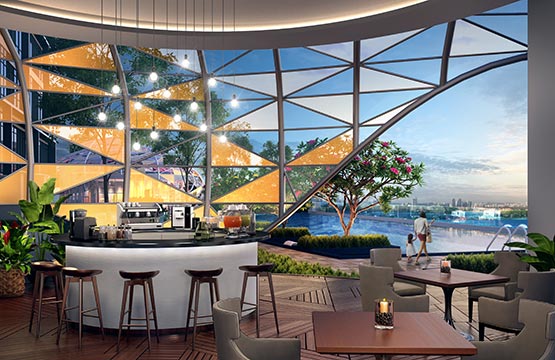 ​Your Lifestyle
​The Peak is a dwelling place that comes with well thought out facilities and amenities. Their purpose? To render your private moments and get-togethers with experiences that are truly enriching and inspiring.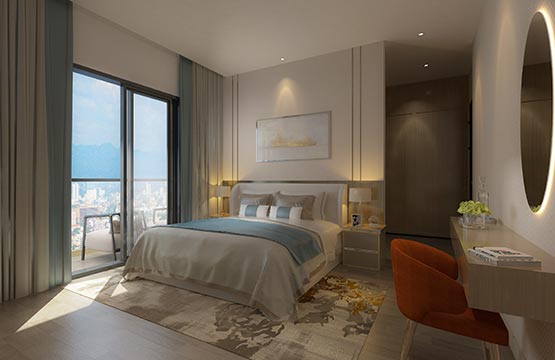 Your Sanctuary
The Peak low-density homes are a celebration of contemporary design and space. Each unit comes with full-glass facade for uninterrupted views and quality finishes throughout, including the bathrooms. While the larger units, offer balconies, which can be turned into sky gardens. For further exclusivity and privacy, there are only 2 or 4 units per floor (every one is a corner unit as well as South or North facing) and come with 1 elevator to 1 unit ratio. Choose from 2-bedroom, 3-bedroom and 4+1 bedroom (turn-key) units.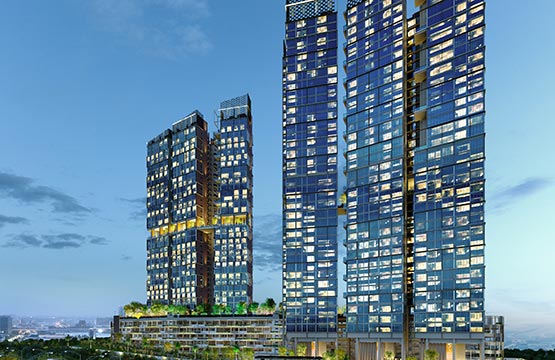 ​The New Pulse of Johor Bahru
​The Peak is strategically located at the city's edge, in the vicinity of Tebrau. A suburb, primed for an exciting re­urbanisation, that will transform it into the 'new' Johor Bahru a burgeoning and exclusive residential hub with the potential to grow and establish itself as a metropolis with every facility and convenience one needs to live, work and play in the 21st century. While waiting for the future to be realised, some existing and well­ established amenities are already in close proximity, namely Mid Valley Southkey Megamall & IKEA, international­ class golf courses, local/international schools, as well as top medical facilities, to name a few.