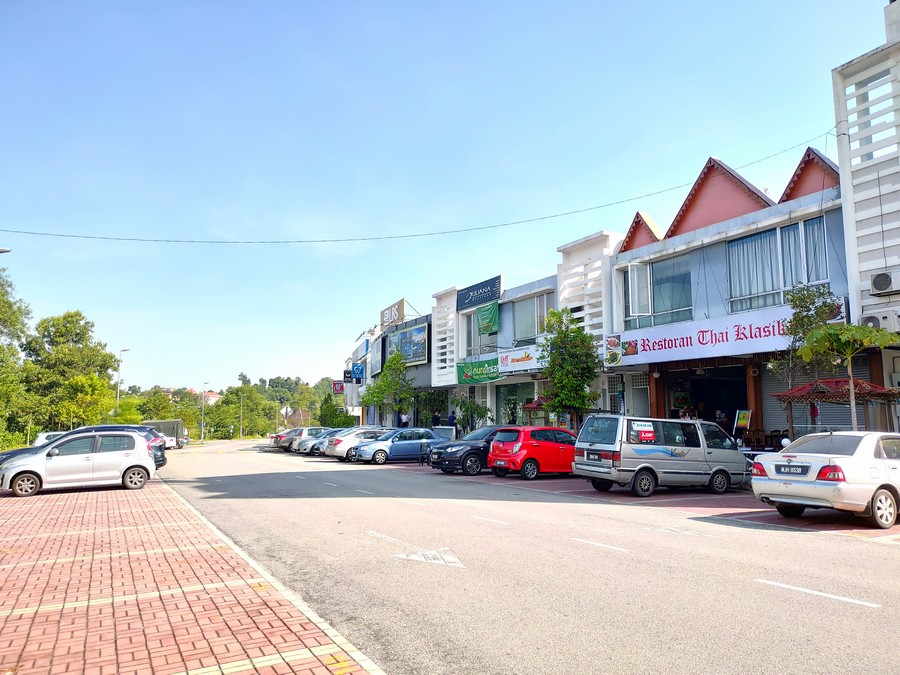 The Avenue@Kinrara Uptown
The Avenue is poised as the forefront of the entire Kinrara Uptown integrated commercial development comprising of a total of a 177 units of shop-offices. The development mix of 2-storey intermediate units and 4-storey corner units offers an attractive entry point investment for end-users and investors alike. The discerning buyers of The Avenue is uniquely positioned to be part of the exciting growth prospects of Kinrara Uptown in the vibrant Puchong area.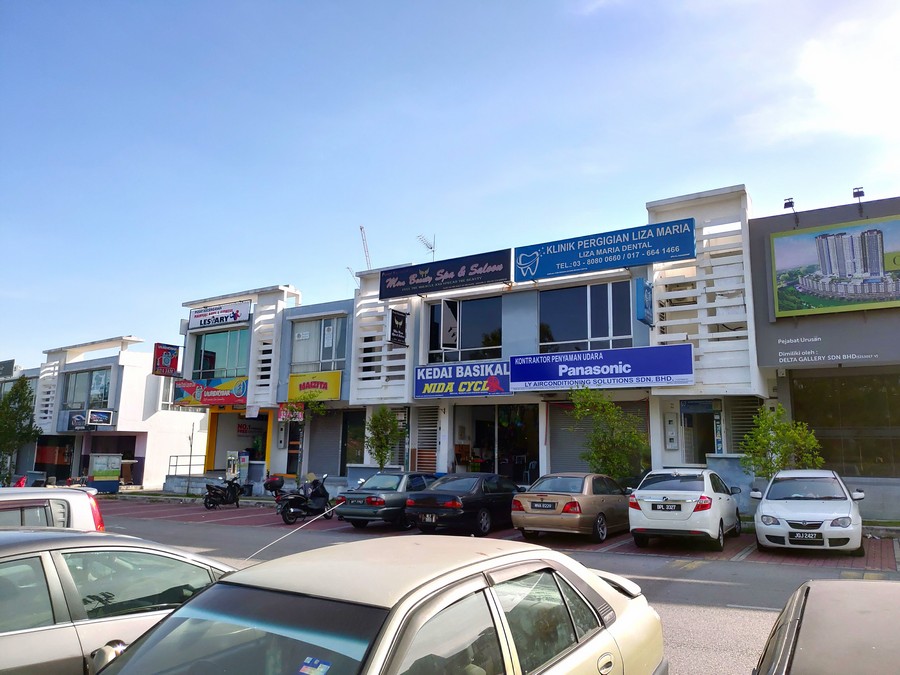 Kinrara Uptown Mall
​The proposed Kinrara Uptown Mall is envisaged to be the heart of the entire Kinrara Uptown development as well as the congregation point for the surrounding townships. This centre of attraction will cater to the needs of surrounding population via an extensive offering of branded retailers comprising of fashion, fitness, lifestyle, dining and entertainment. The Mall will serve as the masterpiece of the Kinrara Uptown development which will enhance the value of both retail and residential properties in the immediate vicinity. The Mall will create a synergistic ecosystem in tandem with the rest of the development in Kinrara Uptown comprising of a proposed service apartment, a proposed commercial area as well as a proposed condominium and SOHO development. The Mall offers a unique investment proposition for the discerning investor looking to complement their portfolio of properties.
Location